entered this amazing giveaway
All Of It
HEYYY BEAUTIES ❤ 🙂
The last giveaway I had done had an absolutely AMAZING 🙂 outcome!! So many of you guys entered and LittleMZara won! It was so amazing and my beautiful readers showed SO much love for AllOfMeBeauty that I am back with ANOTHER ONE!!!
So I will be giving away the following…
Zoella Warm Hands Warm Heart Travel Mug:
Zoella Lazy Days Fragranced Candle and Socks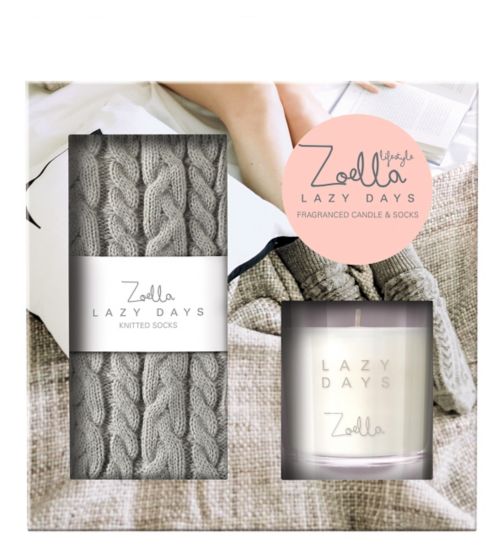 Yankee Autumn Night Candle Right so I will be giving away these 3 items!! I absolutely LOVE all 3 of them but my favourite had to be the zoella lifestyle socks and the candle.. and I'm SO EXCITED to see who wins ❤
This is what You have to do to win… I pick my winner at random with a name generator … so here is how you can get a chance of winning..
you have to be following this blog and…
View original post 138 more words